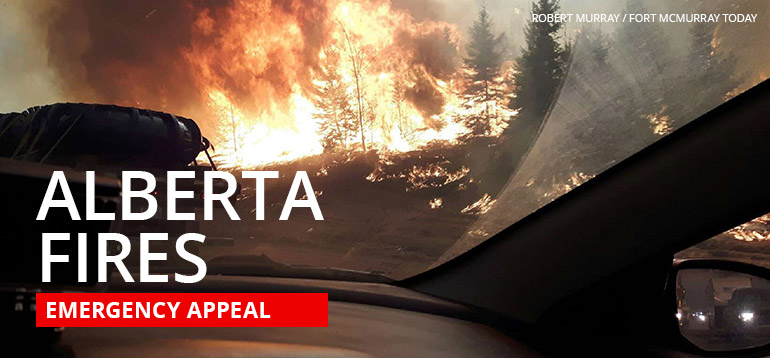 Please stay tuned to this page for updates on the Canada Post lock out and how we suggest you best proceed during this time of uncertainty. We always recommend Purolator shipping (which is UPS and Aramex international), however Canada Post has temporarily given the green light for shipments. This can change at any time. Thank you for your understanding, patience, and patrionage.
We have a new website!
If you're a returning customer, you must request a new password by utilizing the
Forgotten Password
feature.
If you've already done this or are a new customer, just click the logo above to enter our new website!
Welcome to the new home of reChem Incorporated